ONE TEAM! ONE GOAL! ONE VOICE!
A Parkinson Disease Support & Advocacy Organization
OUR MISSION
Movers & Shakers is committed to the Support, Education, Outreach &
Encouragement of the Parkinson's community through our Programs &
Cooperative Network of Caregivers, Medical Practitioners, & Legislators
to enhance the quality of life of those affected by this disease.
---
The Parkinson's Unity Walk 2018~ April 28,2018
We had a blast! See you in 2019!!
---
Marriage and Parkinson's Disease
---
Come Check out a GREAT Resource!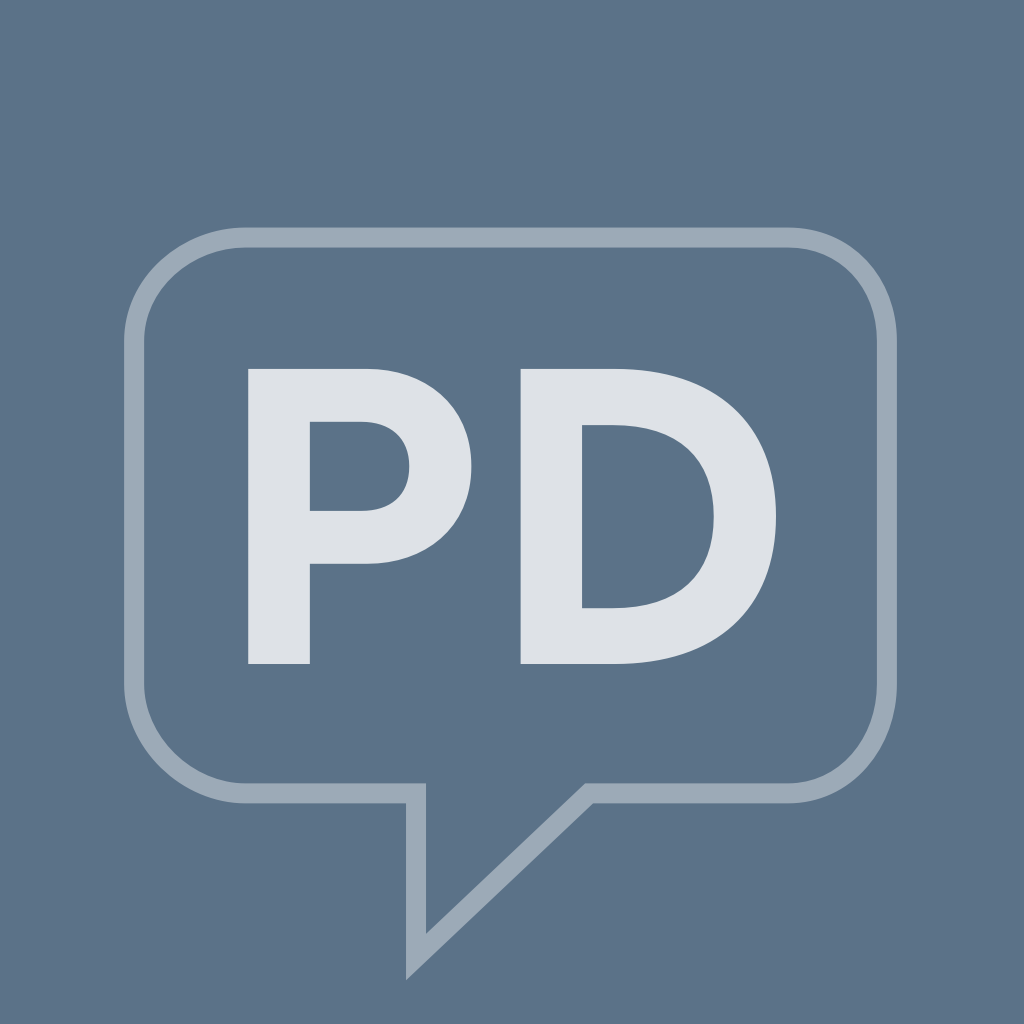 ---
Time to Start Planning for WPC 2019~Kyoto Japan!!!
---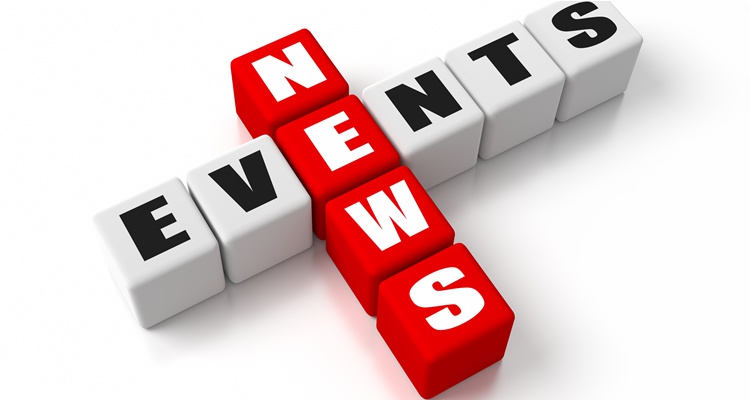 Tell us your stories. We want to hear how you or your organization are generating awareness or having events for PARKINSON'S DISEASE.
Email Us at: pdadvocates@aol.com
---
To Donate to Movers & Shakers